Our
Products
Production of our goods begins with a rigorous Quality Control of the raw materials. The ducks come from Les Landes and are fattened exclusively with corn.

---
Salmon
Wild smoked salmon with an intense flavor and firm texture, hand filleted with dried salts from the salt flats of Salinas de oro (Navarra). Also available as a creamy mousse.

---
Salmon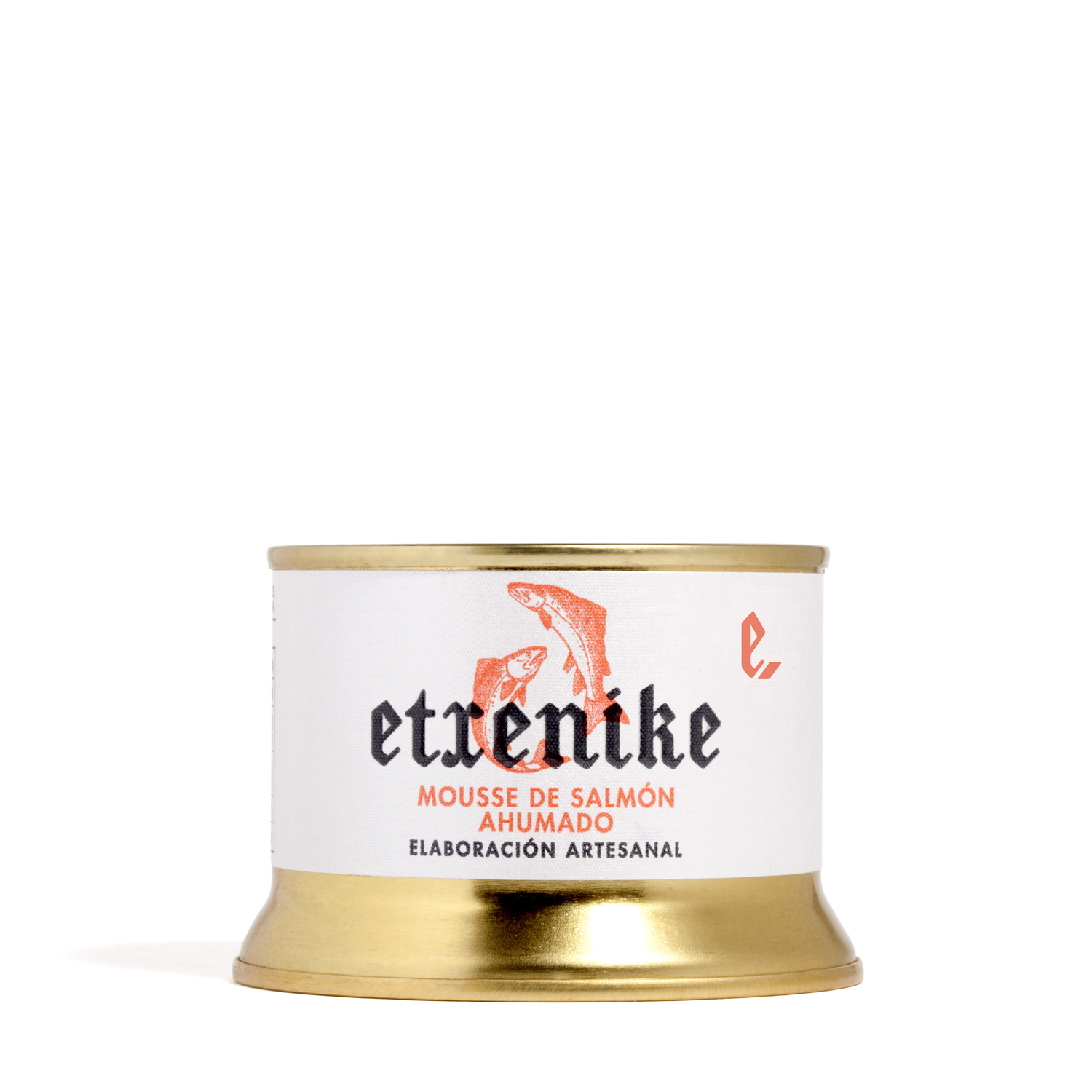 SMOKED SALMON MOUSSE
Logistic information:
Unit per box: 24
Box per Palet: 120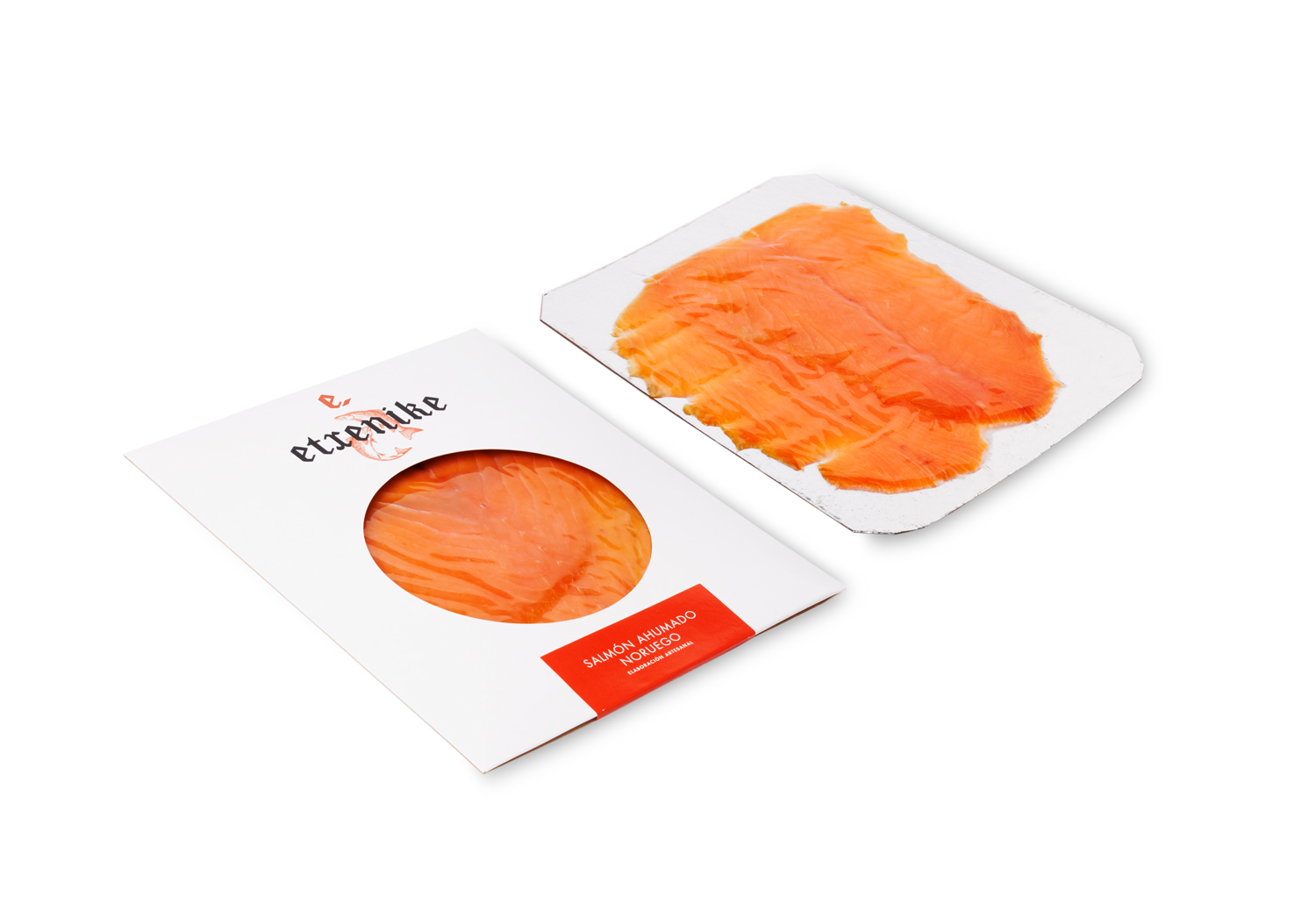 SMOKED SALMON
Formats:
· SLICES IN A VACUUM PACKED BAG 100 G.
· WHOLE FILLET
· WHOLE FILLET HAND CUT
Logistic information:
Unit per box: 15 
Box per Palet: 120
-
Unit per box: 2 
Box per Palet: 50
-
Unit per box: 2 
Box per Palet: 50